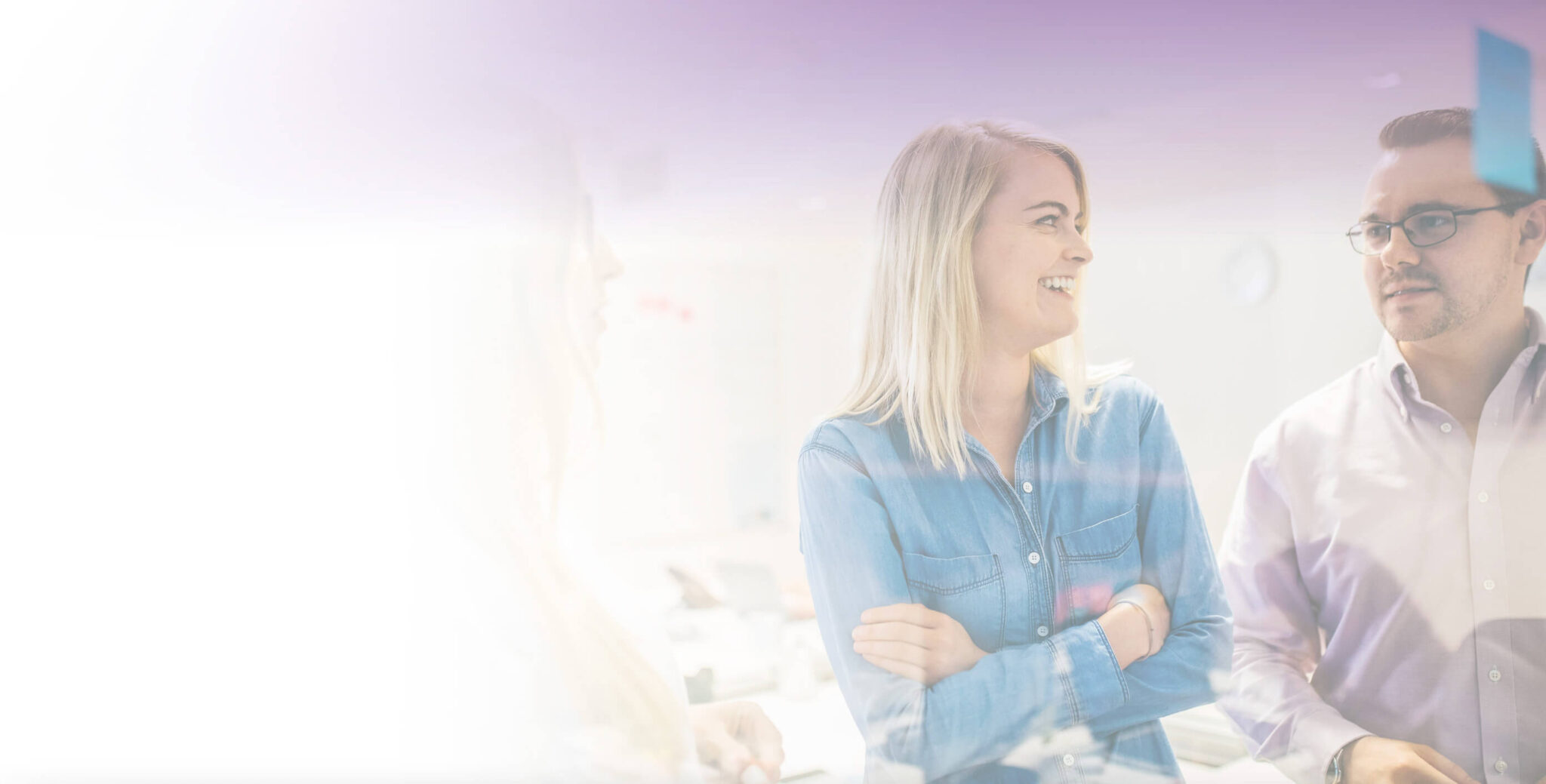 A digital, marketing and branding agency

Specializing in Nonprofits View our work

Trusted by world-class organizations

Underneath the digital media expertise,
we are change-makers at heart.
Elevation is a full-service digital agency created for nonprofit organizations and the social sector. Founded back in 2007, we've built a team of industry specialists with a passion to make the world a better place.
We embrace the transformative power of technology to elevate your mission and vision for a more just, peaceful, and healthy world for all.
MEET THE TEAM
OUR VALUES
What we stand for: Our values dictate which missions we stand behind and guide us through business every day, by celebrating diversity, embracing inclusion, learning continuously and going the extra mile.
WHAT WE DO
UX Research / Content Strategy
UI Design / Web Development / Website Support
Graphic & Visual Design / Brand Strategy
Google Grant / Paid Search / SEO / Email Marketing
Social Media / Digital Marketing
Transforming nonprofits'
digital outreach
Whether you're looking to expand your reach, optimize your communication resources, or develop a more powerful brand, our nonprofit experts are ready to support you every step of the way.
Our
Work
Riverside Park Conservancy
UX UI Design, Website Support
This is My Brave
Brand Strategy, Logo Design, UX UI Design, Google Grant Management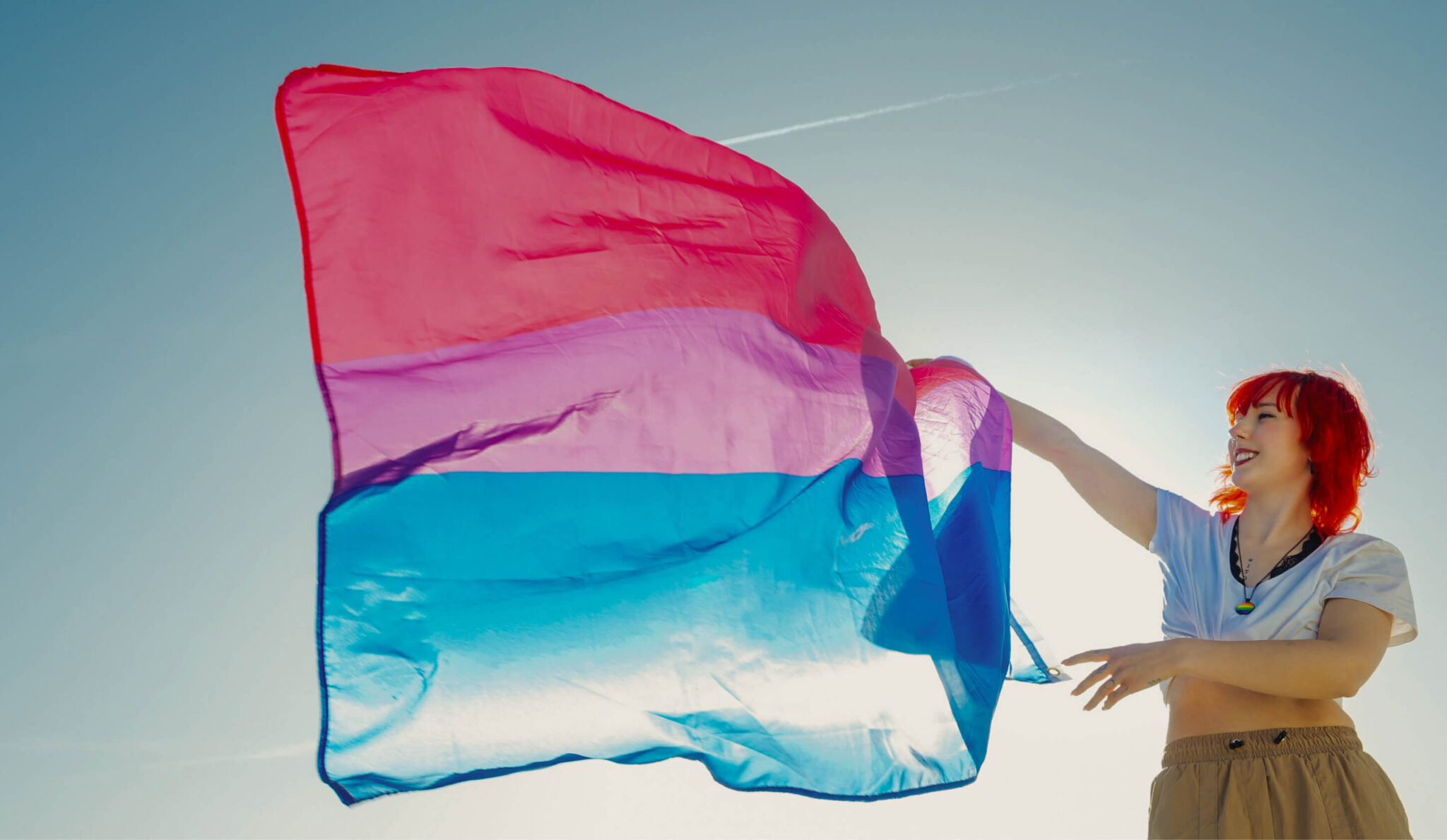 Still Bisexual
UX UI Design
KRC
Brand Strategy, Logo Design, UX UI Design
ABTA
UX UI Design, Graphic Design
Wnpa
UX UI Design, Website Support, Marketing 360
Habitat for Humanity
UX UI Design, Website Support
Dreamscape Foundation
UX UI Design, Google Grant Management, Website Support
Run 3rd Alliance
UX UI Design, Website Support
Trusted by world-class organizations
OUR CLIENTS EXPERIENCE
Super impressed and happy with the services and support we receive from Elevation. They helped us refresh and update our website, making sure it was a great experience for users.

Marketing and Comms Coordinator at Arc of Southern Maryland
It's been great working with Elevation: patient, attentive, helpful people who do wonderful work. I don't know what we'd do without them.

Deputy Communications Director at KRC-PBPC
Elevation was precise and thorough throughout each stage of the website's development. We were particularly impressed with the availability, knowledge, and overall helpfulness of Elevation's project manager.

President and CEO at Senitizo